Good Afternoon Everyone,
I hope this Superintendent Update for June 2023 finds you and yours well.  Despite a couple of hot days recently, everyone has managed take part or plan to take part in field days, field trips, outdoor learning and end-of-year concerts and graduations in our Districtwide Preschool, Wire Village School (Grade 4), East Brookfield Elementary (Grade 6), Knox Trail Middle School (Grade 8), and High School….  Please take a moment to join me in recognizing and celebrating our young people, especially the Class of 2023.  I am so proud of our graduating Class of 2023!  As I indicated in my commencement speech to them, I have learned so much from them and with them over these past four years.
Enrollment: As we approach the end of this school year, I am pleased to report that the Spencer-East Brookfield Regional School District proudly served more than 1,459 students, which is a 48-student increase over this time last year…
Personnel Report: All of our open positions are posted on SchoolSpring.com for the summer months and next school year.  To apply, please go to: http: www.schoolspring.com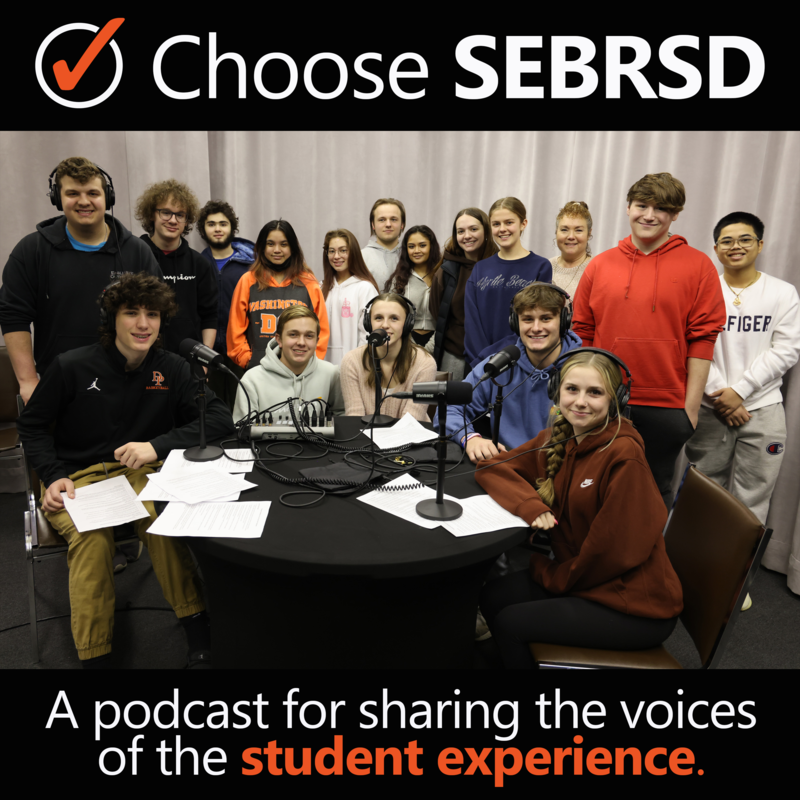 ChooseSEBRSD Podcast: Our latest podcast episode "Career and Technical Education: Part 4" is out now and it's chock-full of insights you don't want to miss! 
Get up close and personal with four ambitious students who are making strides in their respective CTE co-op experiences:
 Gianna Mattei, who's shaping the future of Early Education & Care.
 Emily Soter, championing justice in the field of Criminal Justice.
 Cody Chen, striving to save the planet through Environmental Science.
 Brodey Perchak, redefining what's possible in Marketing.
Listen in as they share their co-op experiences. It's time to dig deep into the world of career and technical education!
 Spotify: https://open.spotify.com/show/3L5MOowr4gQ7KjnCAfjGKB
Apple Podcasts: https://podcasts.apple.com/us/podcast/choose-sebrsd/id1672710918
#NewEpisode #CareerEducation #TechnicalEducation #CTE #Podcast #Education #CareerJourney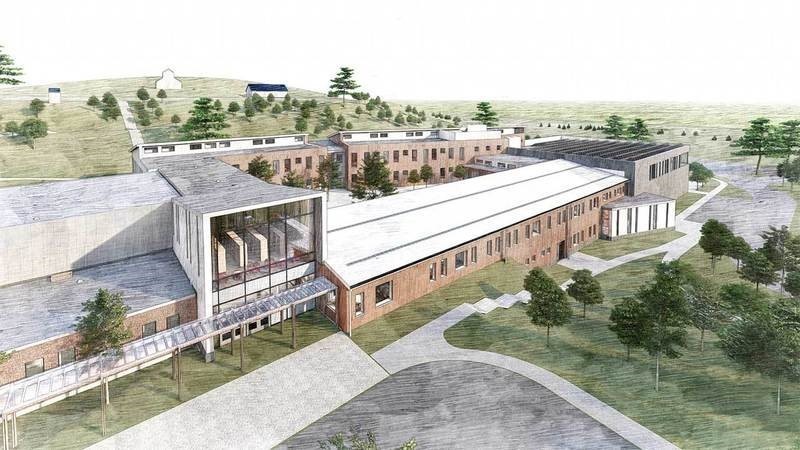 MSBA Update: The David Prouty High School "Addition/Renovation" Building Project continues to move forward.  Within Module Six: Detailed Design, we are currently working on pre-qualification subcommittee efforts.  Our next School Building Committee meeting is planned for Thursday, June, 15th, 2023 at 6:00pm via zoom or in-person at the Wire Village School.  As well, please join me in welcoming a few new Ex-Officio, Non-Voting members to our School Building Committee.  They are:  Mr. Michael Befford, New Police Chief serving the Spencer Police Department; Mr. Steve Femino, New Director of Facilities and Operations for the regional school district; and Mr. Joe Lazarick, New Police Chief serving the East Brookfield Police Department.
AlphaBest Update:  AlphaBest will continue to provide services throughout the summer months for the Spencer-East Brookfield Regional School District.  To learn more or to obtain summer information, please contact the Director of Programming, Mrs. Kimberly Jennings, at phone number: 781-664-8840 or by email at: kjennings@alphabest.org. Thank you.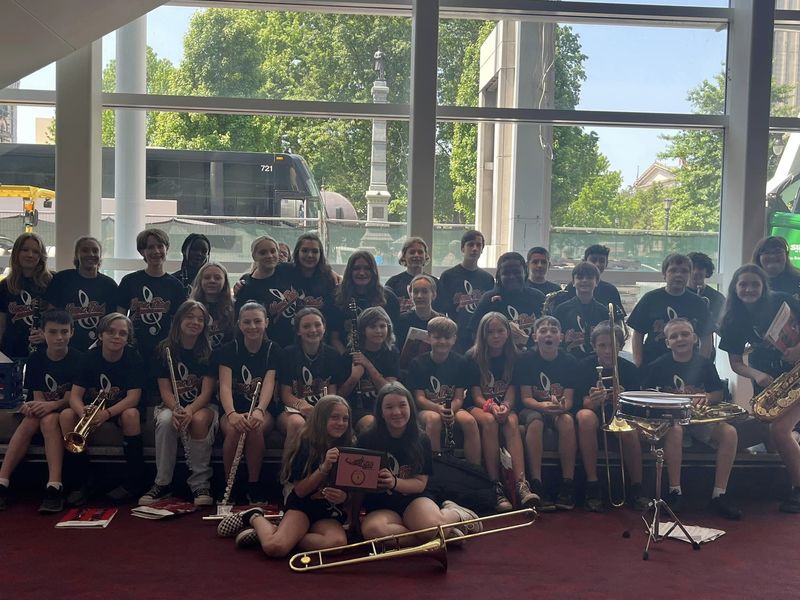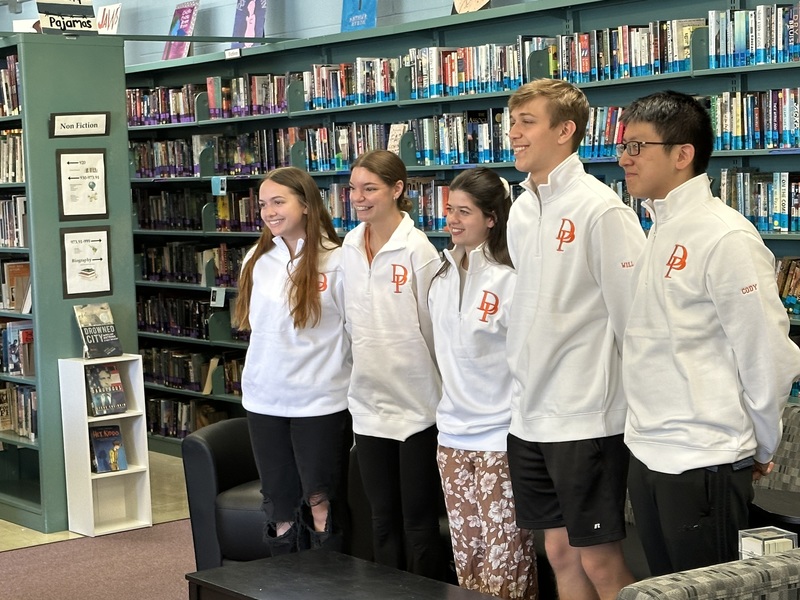 White Sweater Recognition Luncheon 2023! Yesterday, seniors who have maintained an "A" average for their four years of schooling at David Prouty HS were recognized for their student achievement… They are (from Left ot right): Paige Parenteau, Jessica Duda, Marlee Domey, William Anderson and Cody Chen.  Please join us in congratulating them – and celebrating their due diligence, and perseverance!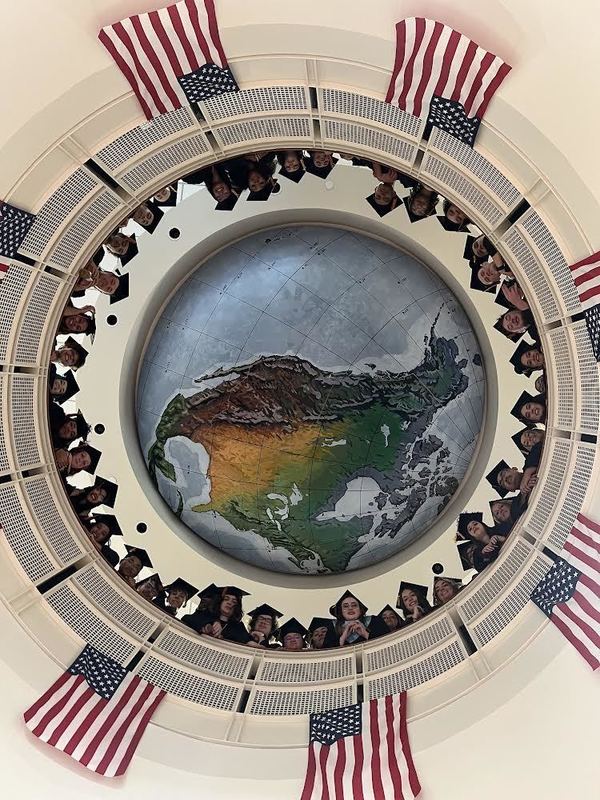 Congratulations to the Class of 2023!  As mentioned above, on Friday, June 2nd, 2023, our entire learning community celebrated the achievements of the Class of 2023 by recognizing our graduates in an indoor ceremony in the McDonough Gymnasium of David Prouty High School. Once again, please join me in congratulating our David Prouty HS Class of 2023!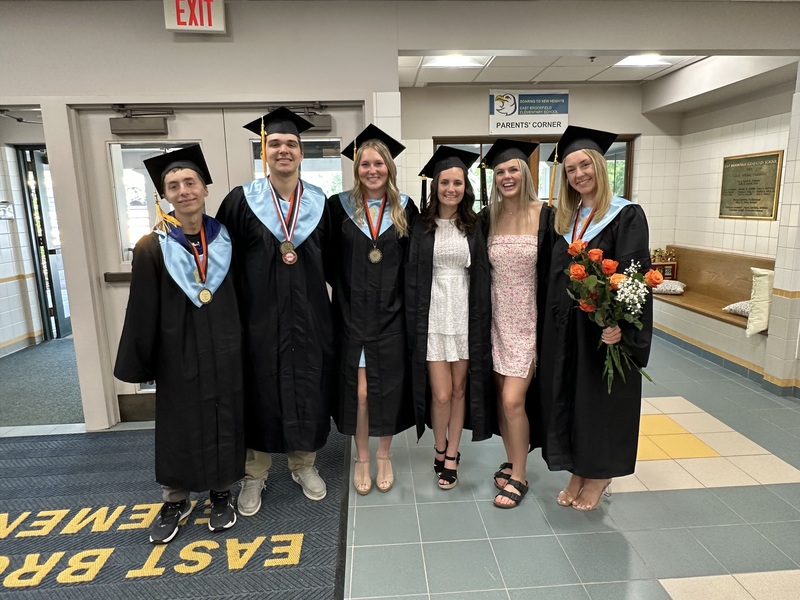 Future Teachers! Please join us in recognizing these five David Prouty HS seniors, who plan to become teachers after college. They are: Axel Power, Braeden Cashman, Brielle Hart, Kaitlyn O'Neill, Jocelyn Lamonda, & Emily Brown. 
SAVE THE DATE: The Knox Trail Middle School Graduation is planned for Thursday, June 15th, 2023 (Start Time 5:00pm). 
 And finally, the last day of school is a half day for grades K-11 within the district and will be Tuesday, June 20, 2023.  As always, I deeply appreciate your continued partnership and support of the Spencer-East Brookfield Regional School District.  It has been an honor and privilege to serve you and your children this school year!  #Innovate #Inspire #Achieve
Sincerely yours,
Paul S. Haughey, Ed.D.
Superintendent of Schools